Back to Directory - Business Partners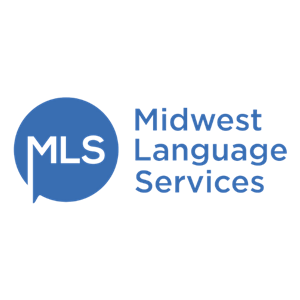 Midwest Language Services, LLC
Organization Overview
Midwest Language Services, LLC helps schools provide language access to parents with limited English proficiency through translation, interpretation, and English language training.

Here is a short list of what we can do for you:
• Provide translations of communication from your school of the same information that would be accessible to English speaking parents
• Provide translations of announcements on your website
• Provide translations of forms required by the DOE Office of Civil Rights in languages that are most used by the parents of students in your geographic area
• Provide onsite, video-remote, or telephonic interpreting services in over 200 languages on-demand with our app

Contact us to learn more or visit our website today! We may also be reached by phone at (317) 296-7997 or by email at
translate@midwestlanguageservices.com.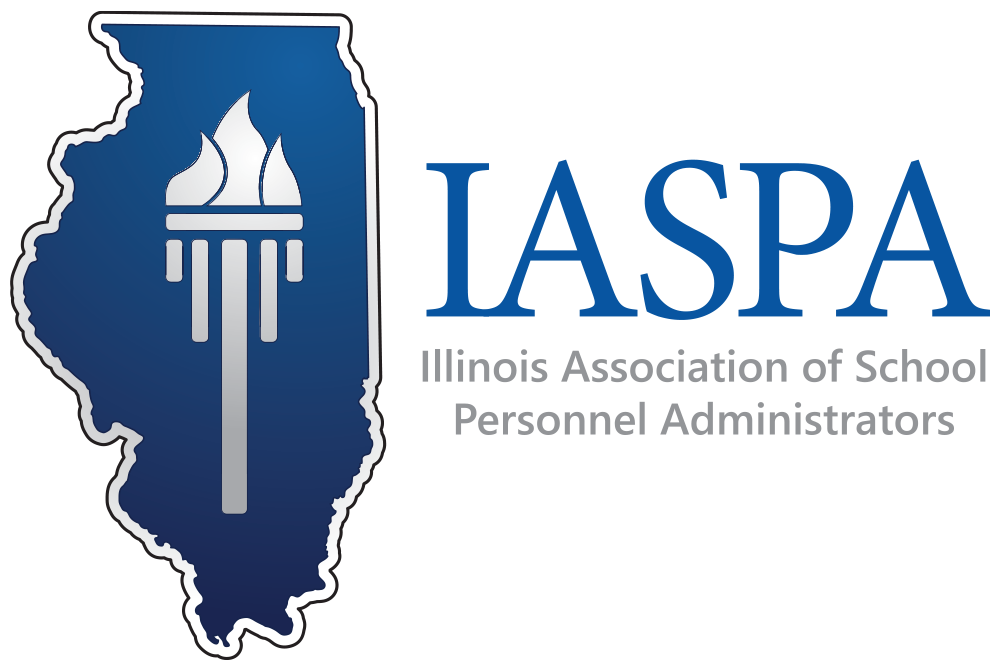 Business Partner - Bronze
---
Primary Service Offered
Translation and Interpretation