Back to Directory - Business Partners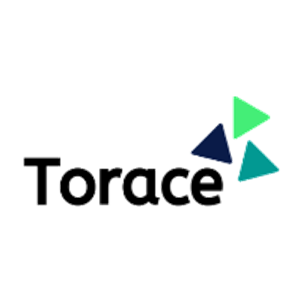 Organization Overview
Mentorship programs in the K-12 and Higher Education space are critically important. Some, like student teacher placements, are both integral to licensing and provide school districts with a critical supply of talent. Others, like school leader residencies or new teacher mentoring, provide staff with exposure to new experiences and skill development.

In our work with school systems around the country, we consistently find that despite this recognized importance, the tools educators use to manage these processes are often an inefficient mixture of spreadsheets, email chains, ad hoc surveys, sticky notes, and paper files.

Torace is a platform that offers a better way. Torace puts a modern tool in the hands of school system administrators so that they can focus less on the mechanics of facilitating mentorship activities and more on strengthening those programs.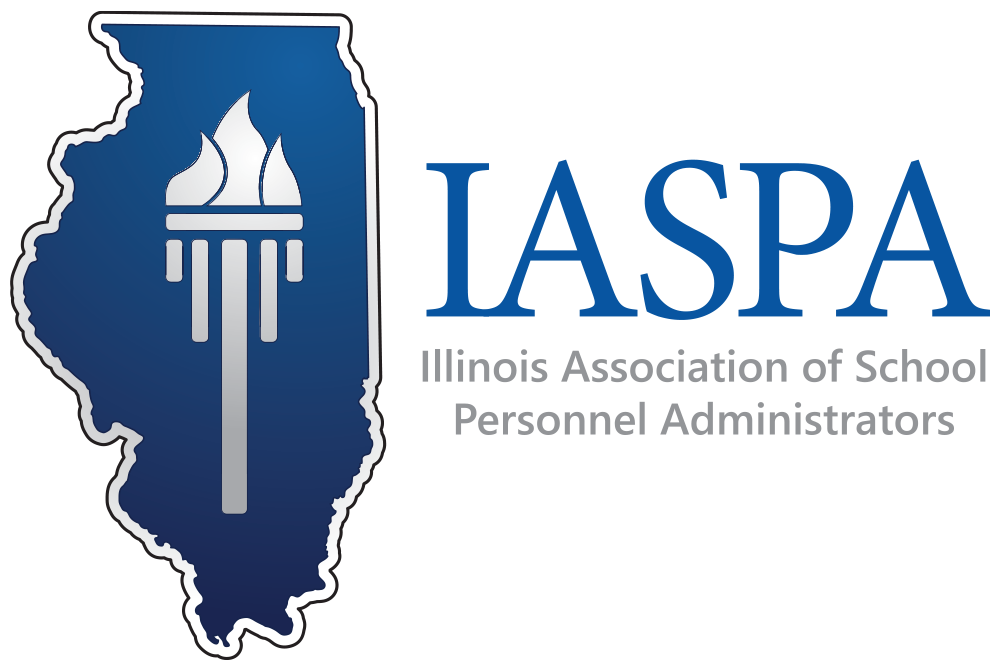 Business Partner - Bronze
---