Back to Directory - Business Partners
Professional Bio
I am a Vice President in the Employee Benefits division at Assurance, a Marsh McLennan Agency LLC company. My main responsibility is finding and developing relationships with human resources and finance leaders at mid-market employers, including School Districts. I focus on building my book of business by sourcing opportunities and helping mid-market businesses with their insurance needs.

"I make sure clients needs are tended to in a timely fashion while keeping their objectives top of mind."

Prior to joining Assurance, I was a Vice President of Sales and Marketing at Stumm Insurance. In my role, I built my book through strong referral partners and sweat equity. I found success with non-profit organizations, the education sector, the tech sector and Chicagoland owned businesses.

I received my bachelor's degree in creative writing from Columbia College Chicago. I am also a graduate of the Second City Chicago Conservatory Program. I have served on the Associate Board of Mercy Home for Boys and Girls and have also volunteered at Marillac St. Vincent Family Services, Chicago Scholars and the Gene Siskel Film Center.
School District / Organization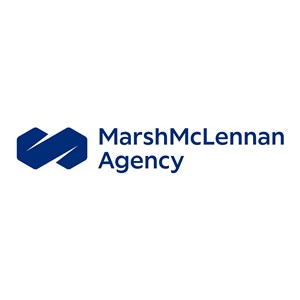 Marsh McClennan Agency
111 North Canal Street Suite 550
Chicago, IL 60606-7218
United States
773.793.1468
http://www.marshmma.com/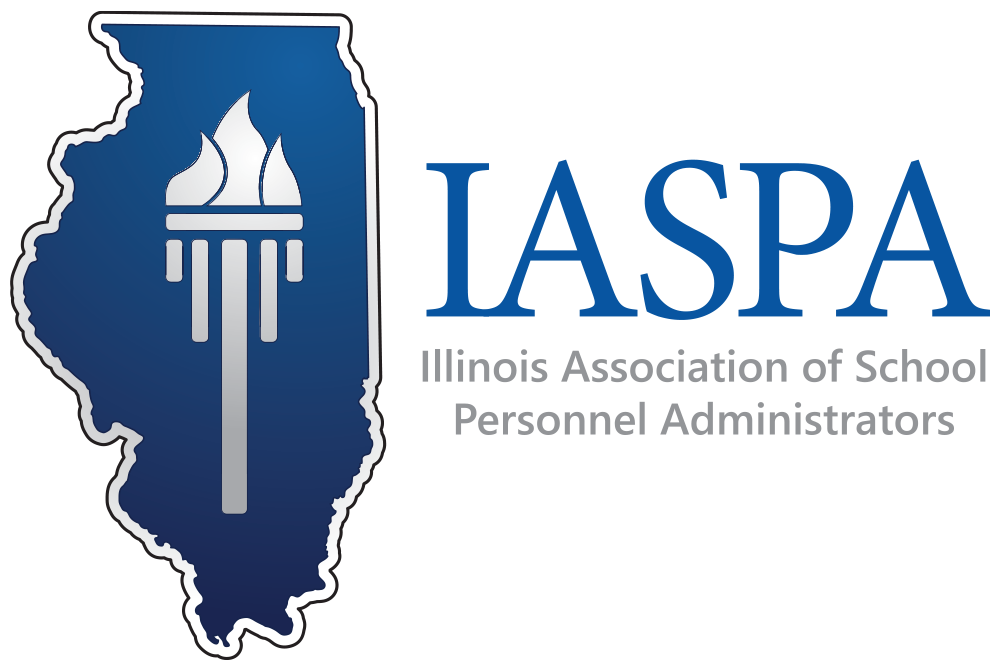 Business Partner - Bronze
---