About IASPA
IASPA is your home for human resources, networking, professional development, and more.
IASPA, the Illinois Association of School Personnel Administrators, formed in 2006 to serve and to connect Illinois educational human resources leaders. We are the first statewide organization comprised of and devoted to serving K-12 educational administrators who are responsible for personnel and personnel issues.
Our membership is comprised of those who have human resources responsibilities in a school or district. We are human resources administrators, superintendents, principals, coordinators, assistants, and those who aspire to enter the field of human resources. What we all do individually and collectively is serve Illinois students, staffs and communities.
An affiliate of the American Association of School Personnel Administrators (AASPA aaspa.org), we offer updated information about the field of human resources through our professional development events, newsletter, and website.
Networking is the strength of our organization and we urge you to join and participate. Feel free to contact our Executive Director for more information or to become involved in the organization.
Executive Director: Dr. Kimberly C. Chambers
kchambers@iaspa.org
IASPA wins the Arch S. Brown Affiliate Excellence Award at the AASPA 2022 Annual Conference! Check out the AASPA Press Release.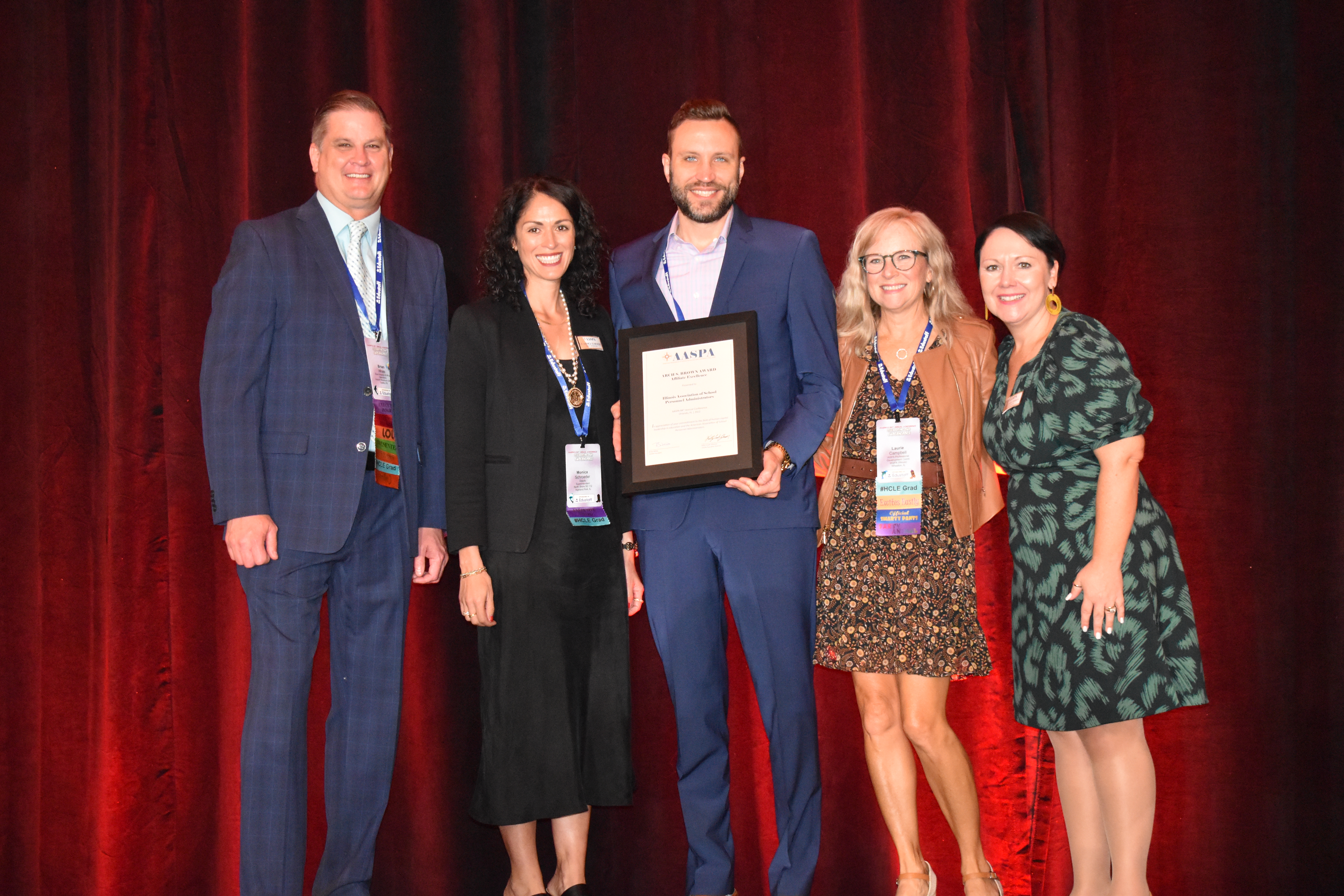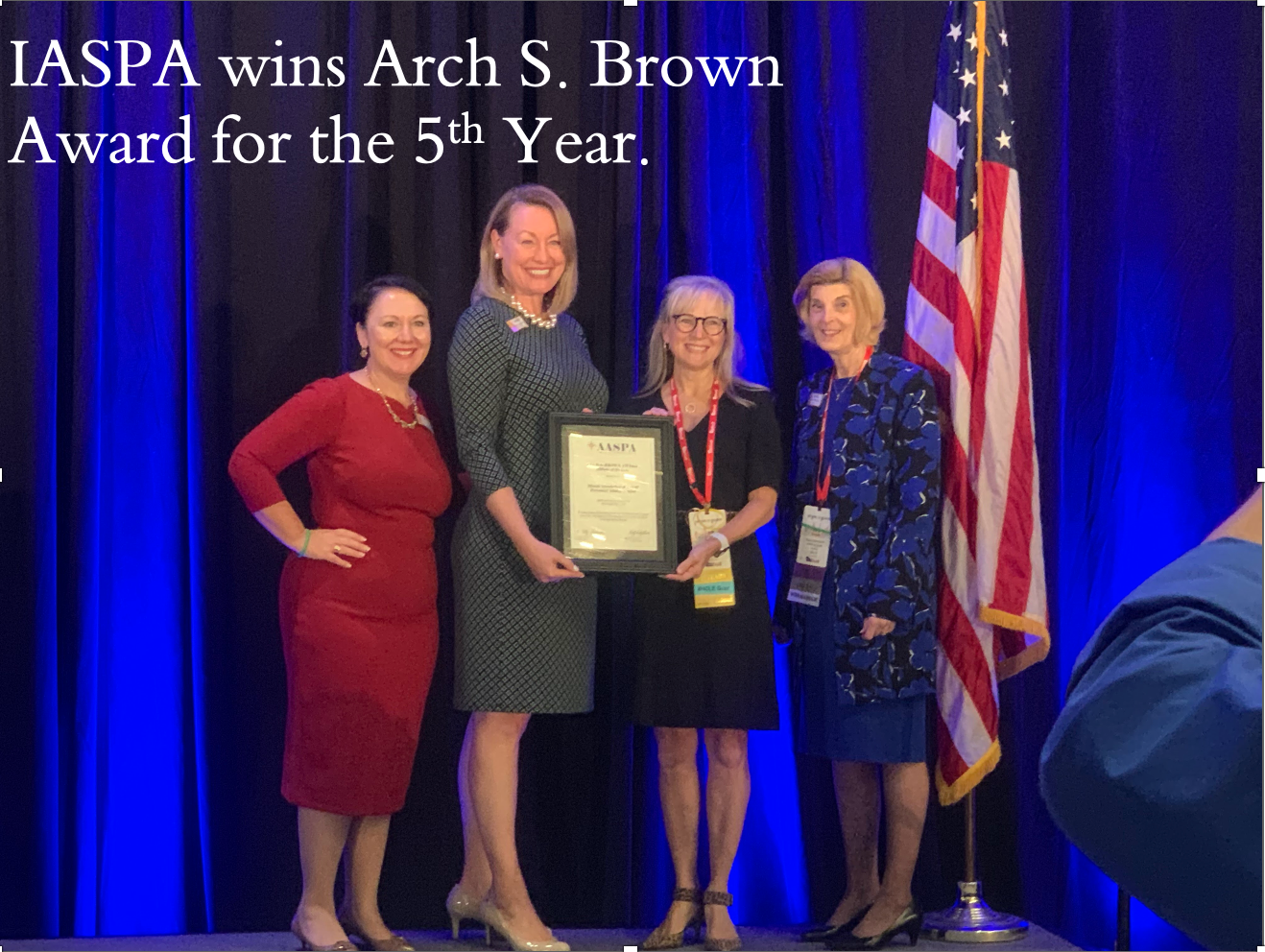 Executive Board
Committee Chairs