IASPA Staff
Meet Our Team!

Dr. Kimberly Chambers, Ed. D., pHCLE
Executive Director
The Director of Human Resources at Stevenson High School District 125 in Lincolnshire, IL, Kim was a founding member of IASPA. She has continuously served on the IASPA Board since the organization's inception in a variety of capacities including: President, Nominations Chairperson, Secretary, and Member-At-Large. Kim spearheaded the creation of HR Essentials, our annual workshop.
In addition to her work with IASPA, Kim has served an elected member of the American Association of School Personnel Administrators (AASPA) Board in the role of Recording Secretary. She has held various leadership positions with AASPA including Nominations Chairperson, Recognitions Chairperson, and Legislative & Governmental Chairperson.
Kim is a 2018 AASPA Herb S. Salinger Personnel Administrator of the Year award winner, the highest award given by the national organization to an individual.
You may know Kim as a presenter at both our state and national conferences, or you may recognize her as a mentor to newer Human Resources Administrators. Kim truly enjoys working with and supporting HR professionals.
You can contact Kim at kchambers@iaspa.org.
---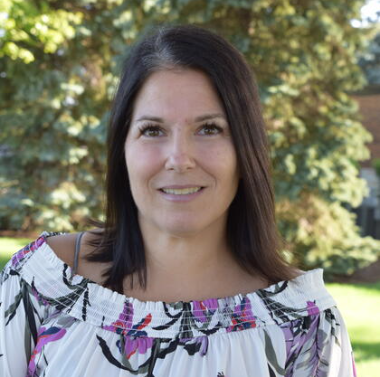 Lindsay Jonas
Professional Development Coordinator
Lindsay began her career in school Human Resources in 2021 after a long career in a variety of roles that always had a connection to talent acquisition and development. A career educator, she has served public education as Assistant Superintendent for Human Resources, Assistant Superintendent for Teaching and Learning, Director of Professional Development, Principal, and Teacher, in the northwest suburbs of Chicago.
Lindsay has been actively involved in IASPA and AASPA for the past several years serving on several committees for both IASPA and AASPA. She has presented at Webinar Wednesdays and both the State and National conference on the topics of Evaluation, HR Transition planning, Feedback and Staff discipline. Lindsay is excited to continue to stay connected to the profession via her work with IASPA as Professional Development Coordinator.
You can contact Lindsay at ljonas@iaspa.org.
---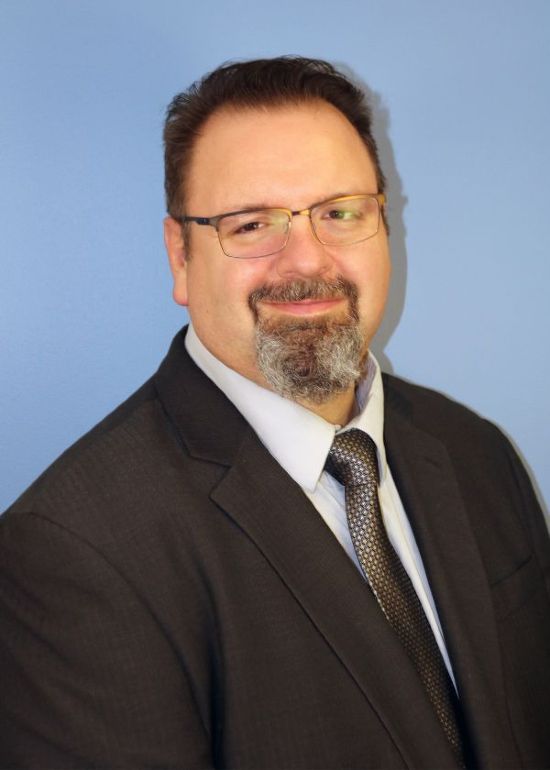 Dr. Dale Fisher, pHCLE, CSBO, SPHR
Fiscal Services Coordinator
Dale is the Assistant Superintendent for Human Resources in Deerfield Public Schools District 109, and he has been actively involved with IASPA for over a decade. He has served in the role of Treasurer, Member-at-Large, and President and is very active with the Mentoring Committee.
Dale is also an elected member of the American Association of School Personnel Administrators (AASPA). He has served as the Region 2 Representative and is currently the President-Elect of the organization.
Each year Dale taps into his knowledge base to share and present at the annual IASPA conference and has made multiple presentations at the HR Essentials conference. However, he is most at-home in his HR role when he is mentoring and supporting a number of burgeoning K-12 HR leaders in the IASPA organization.


You can contact Dale at dfisher@iaspa.org.
---

Barb Dombroski
Executive Assistant
Barb Dombroski will be your point of contact when you have questions regarding the website, registration, membership, sponsorships and everything IASPA!
You can contact Barb at bdombroski@iaspa.org.