Back to Directory - Law Firm Partners
Professional Bio
Dennis Weedman represents school districts, community colleges, county boards and other units of local government in labor negotiations and employment related matters, including complaints and charges of discrimination, wrongful termination litigation, claims of sexual harassment, civil rights violations and unfair labor practice charges. Dennis also advises clients on the handling of grievances, as well as represents public entities in labor arbitration hearings. He has represented employers in more than 200 arbitration hearings and has handled more than a hundred union organizational cases before the various public sector labor relations boards. Following certification of the bargaining unit, Dennis also serves as a negotiator and advisor for collective bargaining agreements, having negotiated several hundred labor contracts for public employers.

Dennis's area of practice extends well beyond just labor and employment matters. He counsels clients in all areas of personnel management, including employee leave rights, overtime obligations, and employee disciplinary matters, as well as in the areas of board governance, general education law and student rights and responsibilities. Dennis has served on the Illinois State Bar Association's Labor and Employment Section and is a frequent presenter for the Illinois Association of School Boards and at statewide conferences, including the Chicago-Kent School of Law Public Sector Labor Relations Conference.

Dennis has over twenty-nine years of experience representing public entities in labor and employment disputes. Prior to joining Robbins Schwartz, Dennis served as an Administrative Law Judge with the Illinois Labor Relations Board and was Labor Relations Counsel for Governor James Edgar through the Illinois Department of Central Management Services.

Dennis is approved by the Illinois State Board of Education to provide school board member training.
School District / Organization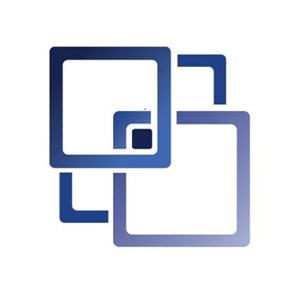 Robbins Schwartz
55 West Monroe Street
Chicago, IL 60603-5001
312.332.7760
https://www.rsnlt.com/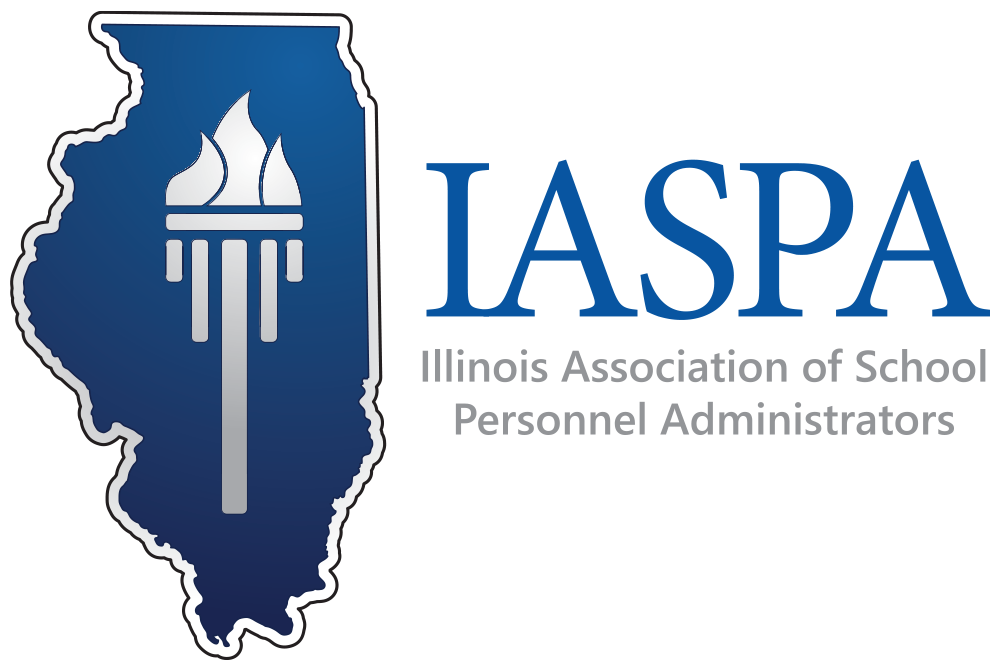 Law Firm Partner - Emerald
---