Back to Events
AA #3859 Essentials of the School HR Office - 10.24.23- Bloomington
Tuesday, October 24, 2023
Event Details
This course provides HR Administrators with information about the key responsibilities of the Human Resources role and the essentials of the work of the HR Office. The presenter will cover the various standards an administrator needs to be aware of in the management of human resources and operational procedures.
Participants will learn how to write a legally-compliant letter of reprimand. Participants will create a Human Resources Tasklist and Calendar to be utilized in their HR Office. Participants will need access to their district's board policy, procedures, and collective bargaining agreement/s for the pre-work, and these materials should be brought to the session (digital access or print).
This is an excellent session for both new and veteran Human Resources administrators. Dr. Kimberly Chambers, Director of Human Resources at Adlai Stevenson High School District 125, will be the presenter.
HCLE Standards Alignment:
Process Management
1. Use mapping tools to define new and existing processes.
Strategy
1. Apply analysis tools to develop department or team strategy. 2. Understand how organizational strategy should influence HC processes.
Talent Development/Performance Management
2. Train evaluators to accurately differentiate performance and use results to inform decision-making.
3. Promote workplace policies.
4. Address employee discipline issues.
For More Information: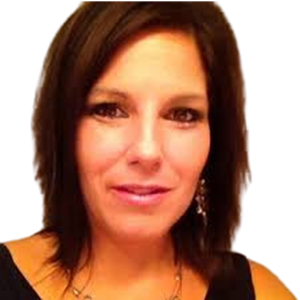 Lindsay Jonas
Professional Development Coordinator
Illinois Association of School Personnel Administrators
(847)323-1855
REGISTRATION IS OPEN!
IASPA's Cancellation Policy:
Registration cancellations received one week before the event (October 16, 2023) will be refunded less a $50 processing fee. Cancellations received after October 16, 2023, cannot be refunded. Refunds are not granted for failure to attend, late arrivals, or early departures. IASPA is not responsible for national, state, or local travel restrictions; medical or weather-related cancellations; or airfare, hotel, or other costs associated with registration. Requests for cancellation must be received by Barb Dombroski at bdombroski@iaspa.org by October 16, 2023.