Back to Events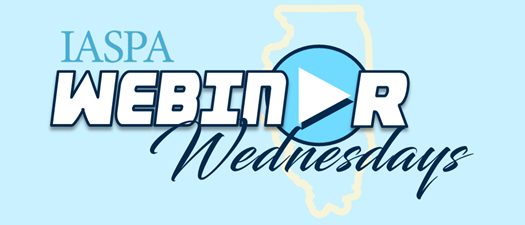 Webinar Wednesday - Equity Planning
Wednesday, May 10, 2023
Event Details
Equity Planning
Harlem School District will share a glimpse into their journey so far with equity work. We will also take a look at their recently developed Equity Assessment Tool, which ensures explicit and intentional review when considering policies, programs and procedures, and how they impact various persons based on age, race, nationality, gender identity, etc.
Registration is free to IASPA members. Non-members may attend but will be charged a registration fee of $25.
HCLE Standards Alignment: Strategy
1. Understand how organizational strategy should influence HC processes.
2. Assist in developing a human capital strategy.
3. Identify different types of organizational structures and how they impact decision-making.
4. Support the effective and equitable stewardship of resources.
For More Information: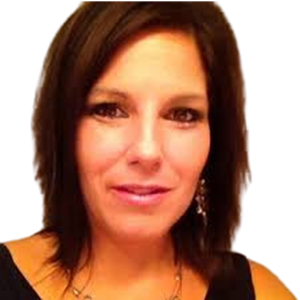 Lindsay Jonas
Professional Development Coordinator
Illinois Association of School Personnel Administrators
(847)323-1855
IASPA Cancellation Policy:
As virtual events are recorded and may be viewed by registrants after the event's date, no refunds are provided.