Back to Events
Webinar Wednesday - Evaluation, Feedback and Misconduct, Oh My!
Wednesday, December 7, 2022
Event Details
Evaluation, Feedback and Misconduct, Oh My!
Please join us as we travel down the yellow brick road to learn about how to give feedback to staff, when an incident should be disciplinary, and when it might be evaluative. In the end, you might end up learning "there is no place like home". Lindsay Jonas, Assistant Superintendent for Human Resources in Kildeer Countryside School District 96, will be presenting.
Registration is free to IASPA members. Non-members may attend but will be charged a registration fee of $25.
HCLE Standards Alignment: Performance Management
1. Assist stakeholders with implementing evaluation and support systems.
2. Train evaluators to accurately differentiate performance and use results to inform decision-making.
3. Promote workplace policies.
4. Address employee discipline issues.
HCLE Standards Alignment: Risk Management
2. Ensure compliance with data governance, privacy, safety, and HR policies
5. Maintain positive labor relations.
For More Information: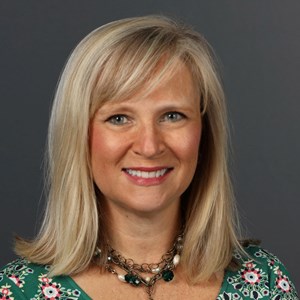 Laurie Campbell
Professional Development Coordinator
Illinois Association of School Personnel Administrators
IASPA Cancellation Policy:
As virtual events are recorded and may be viewed by registrants after the event's date, no refunds are provided.