Back to Events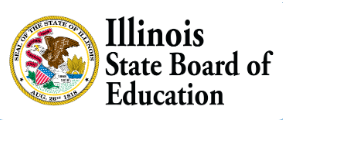 Webinar Wednesday - Legislative Updates from ISBE
Wednesday, September 7, 2022
Event Details
Please join us as we welcome Jeremy Duffy, Legal Officer for the Illinois State Board of Education, and Amanda Elliott, Executive Director of Legislative Affairs at Illinois State Board of Education, as they share legistlative updates from ISBE with a focus on HR related legislation. 
Registration is free to IASPA members.  Non-members may attend but will be charged a registration fee of $25.
HCLE Standards Alignment: Risk Management
1. Communicate a working knowledge of laws, policies, procedures, and agreements related to HC practices.
2. Ensure compliance with data governance, privacy, safety, and HC policies.
For More Information: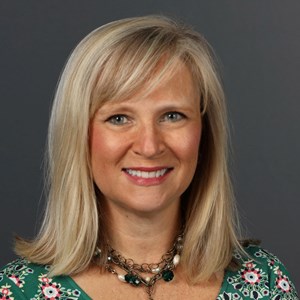 Laurie Campbell
Professional Development Coordinator
Illinois Association of School Personnel Administrators
IASPA Cancellation Policy: 
As virtual events are recorded and may be viewed by registrants after the event's date, no refunds are provided.