Back to Events
Webinar Wednesday - Staying Organized-RIF & Non-Renewal Deadlines & Process
Wednesday, February 22, 2023
Event Details
Staying Organized: RIF and Non-Renewal Deadlines and Processes
Join Angelica Romano, Executive Director for Human Resources in Glenbrook High School District 225, as she shares deadlines and processes that can be used to stay organized as you create your timeline to comply with reduction in force and non-renewal guidelines.
Registration is free to IASPA members. Non-members may attend but will be charged a registration fee of $25.
HCLE Standards Alignment: Talent Development/Performance Management
1. Assist stakeholders with implementing evaluation and support systems.
Risk Management
1. Communicate a working knowledge of laws, policies, procedures, and agreements related to Human Capital practices.
For More Information: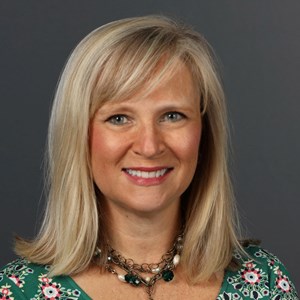 Laurie Campbell
Professional Development Coordinator
Illinois Association of School Personnel Administrators
IASPA Cancellation Policy:
As virtual events are recorded and may be viewed by registrants after the event's date, no refunds are provided.