Back to Events
Webinar Wednesday-Tell Potential Candidates Your Story w/ Virtual Job Fairs
Wednesday, February 8, 2023
Event Details
Webinar Wednesday - Tell Potential Candidates Your Story With Virtual Job Fairs
To attract great candidates, you've got to meet them where they are and when they are ready to listen. Join Chris Hoehn to explore how IASPA's Virtual Job Fairs drive better hiring results at a lower cost.
Registration is free to ALL!
HCLE Standards Alignment: Talent Acquisition:
Planning & Preparation
3. Ensure stakeholders understand their role in the talent acquisition process.
Recruitment
1. Use the organization's employee value proposition and employer brand to attract talent.
For More Information: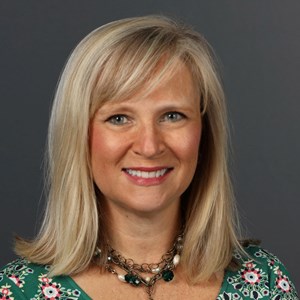 Laurie Campbell
Professional Development Coordinator
Illinois Association of School Personnel Administrators