Back to Events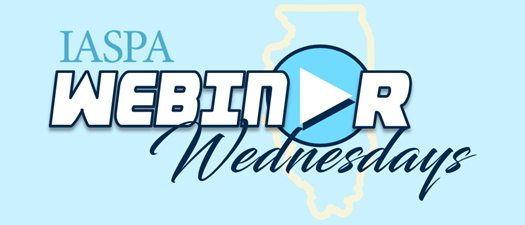 WW - Putting the Human in Human Resources
Wednesday, October 18, 2023
Event Details
Join Dr. Phil Georgia and Dr. Jeff McHugh as they share about teacher shortages and unsupportive climates clouding the joy of shaping future lives and generations. This session will focus on how educational leaders can create a culture of retention by valuing each employee's humanity in every interaction with HR, from hiring to discipline to benefits.
Registration is free to IASPA members. Non-members may attend but will be charged a registration fee of $25.
DR. PHILIP GEORGIA has over 25 years of experience as a teacher, school administrator, and human capital leader. These experiences have culminated in a passion for hiring top talent, developing their knowledge and skill, and creating a work culture that retains employees. Dr. Georgia can be reached at pgeorgia@lfschools.net.

DR. JEFF McHUGH has served as a teacher, librarian, principal, curriculum director, and deputy superintendent. He believes that educators are the lifeblood of a school system and continually strives to attract, retain, and grow talent in the two districts that he supports. Dr. McHugh can be reached at jmchugh@lfschools.net.
For More Information: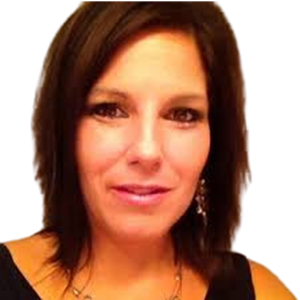 Lindsay Jonas
Professional Development Coordinator
Illinois Association of School Personnel Administrators
(847)323-1855
IASPA Cancellation Policy:
As virtual events are recorded and may be viewed by registrants after the event's date, no refunds are provided.