Faith's Law - Employment History Review (EHR)
Per Faith's Law (P.A. 102-702), public and non-public Illinois school districts are required to conduct an Employment History Review for all employees, contractors, substitutes, and all those with direct contact with students who are hired on or after July 1, 2023.



Verifent provides school districts with a cost-effective, simple, and efficient electronic process to help districts comply with the statutory requirements.
To watch the Webinar Wednesday from June 7, 2023 Click HERE.
One option for school districts is to utilize the ISBE-published templates to conduct the Employment History Review. The template should be added to district letterhead. It is completed by the candidate and then is sent by the hiring district to all current and past employers at which the candidate had direct contact with students (past school district employment, summer camp work, lifeguarding as a high school student, etc.). Responses are then gathered and reviewed.
We all agree that keeping our students and children safe is the number one priority, but school districts are concerned about the administrative burden that this process will place on their staff.
Verifent provides an electronic Employment History Review
process that is easier, more efficient, and more
cost-effective than a paper process.
Verifent is an industry leader in the Verification Solutions space, with a deep understanding of the needs within our school districts. Verifent's solutions cover a number of areas that are often burdensome to district HR and finance team members.
These services include: Employment and Income Verifications, Experience Verifications (i.e. service records), Onboarding Documents, and Public Service Loan Forgiveness forms.
With a focus on protecting employee's Personally Identifiable Information, Verifent's approach to data is one that aligns with many District IT policies that limit exposure of employee PII.
Verifent is completing an Employment History Review component (per Faith's Law) for
Illinois. This component is in development with a scheduled completion date on or before June 1, 2023.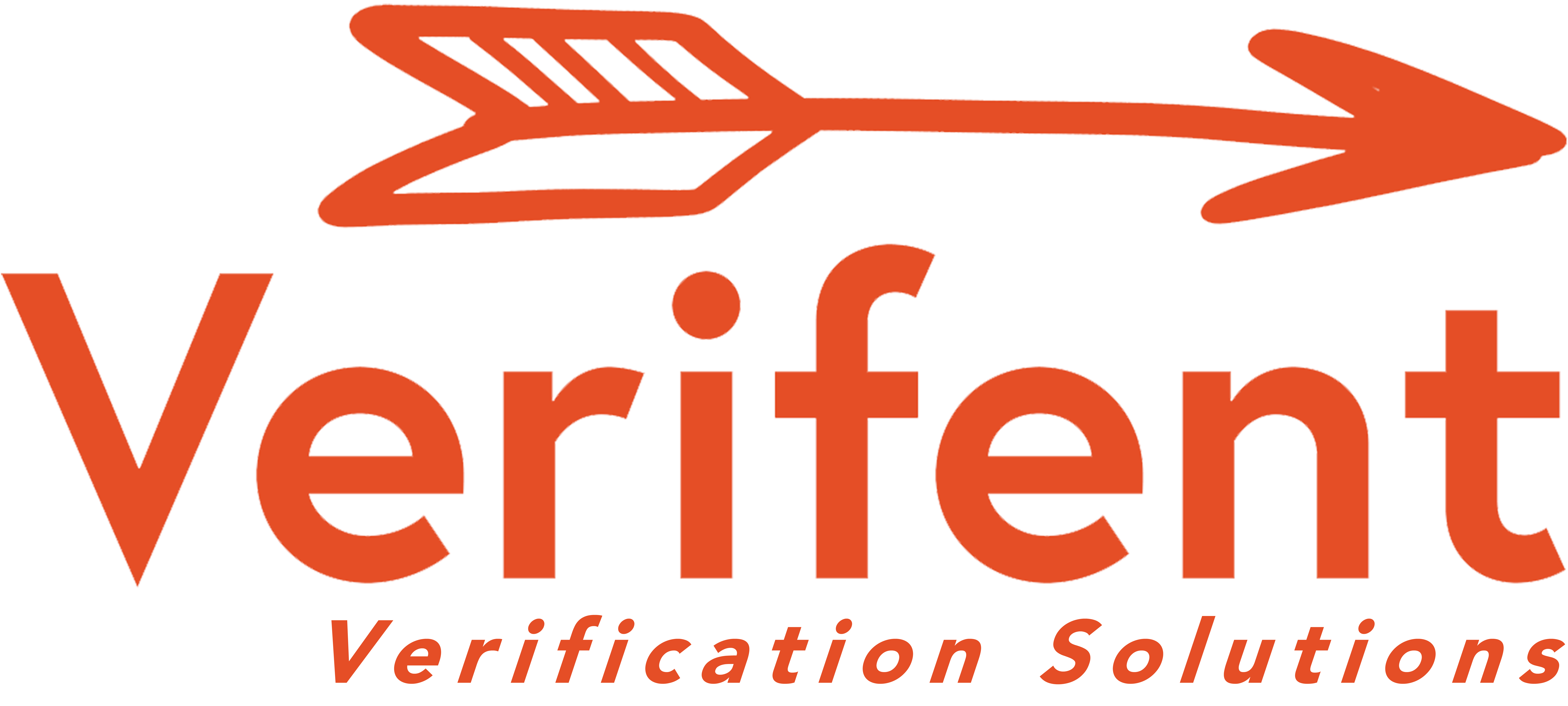 ---
Process
For the Experience Verification (EV) process, districts share a link with new employees. The new employee submits their information as well as the current and former employers' information. The system then automatically sends the EHR form to the current and former employers. When completed, the information comes back to the District's designated contact for downloading. The system tracks the date the information was sent and received for compliance purposes.
---
Cost-Effective
Districts with at least one IASPA Professional Member will receive a discounted rate for the first twelve months of service with Verifent.
IASPA Professional Membership is for administrators whose major responsibilities include K-12 education human resource administration (e.g., Superintendents, Asst. Superintendents, Principals, Business Managers) and costs $200/year. The membership year runs July 1 - June 30. To sign up for IASPA membership, use this link:
---
Sign Up or Request More Information from Verifent
For more information or to sign up with Verifent, please complete the form below. This will allow Verifent to note your IASPA membership and provide the discount accordingly. If you have not signed up for membership and plan to do so, please join IASPA prior to completion of this form. (the link is above)
After completion of the form, a Verifent Representative will reach out to you!