Back to Directory - Law Firm Partners
Professional Bio
For Darcy, education law is personal. She was the first person in her family to graduate from college let alone law school. She has dedicated her career to representing boards of education and is widely known in the field for her personal touch, creative and collaborative resolutions, volunteer work, and her enormous heart. Darcy specializes in issues related to special education, student rights and student responsibilities, but she also has extensive experience in general education law, board governance, collective bargaining and employment.

Recent examples of Darcy's work include:
-Collective bargaining – both IBB and standard for clients large and small;
-High-profile student discipline matters, e.g., arson, weapons, drugs, assaults, ;
-Special Education due process and mediation;
-Employee grievances and arbitrations;
-Transgender student issues;
-Medically fragile student services and the administration of medication;
-Student death, injury, abuse and neglect;
-Social media, student records, homelessness and confidentiality; and
-Abused and Neglected Child Reporting Act

Recognition:
Super Lawyers® 2021 Honoree
In 2016, Darcy received the Vita Plena Award from Lyons Township High School District 204 for her extensive volunteer work with the LT Transition Program garden, which she helped design and install. Vita Plena represents the 'quest for the fulfilling life,' LT's century-old motto.
In 2006, Darcy was chosen as one of Illinois' 40 under 40 attorneys to watch. She earned this unique distinction in recognition of her exceptional lawyering skills in the field of education law and her commitment to the profession.
School District / Organization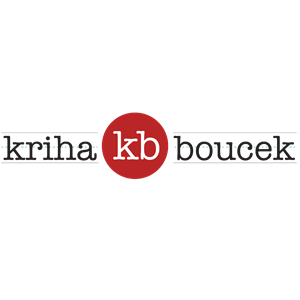 Kriha Boucek
2 Transam Plaza Dr Suite 450
Oakbrook Terrace, IL 60181
630.394.3790
https://krihaboucek.com/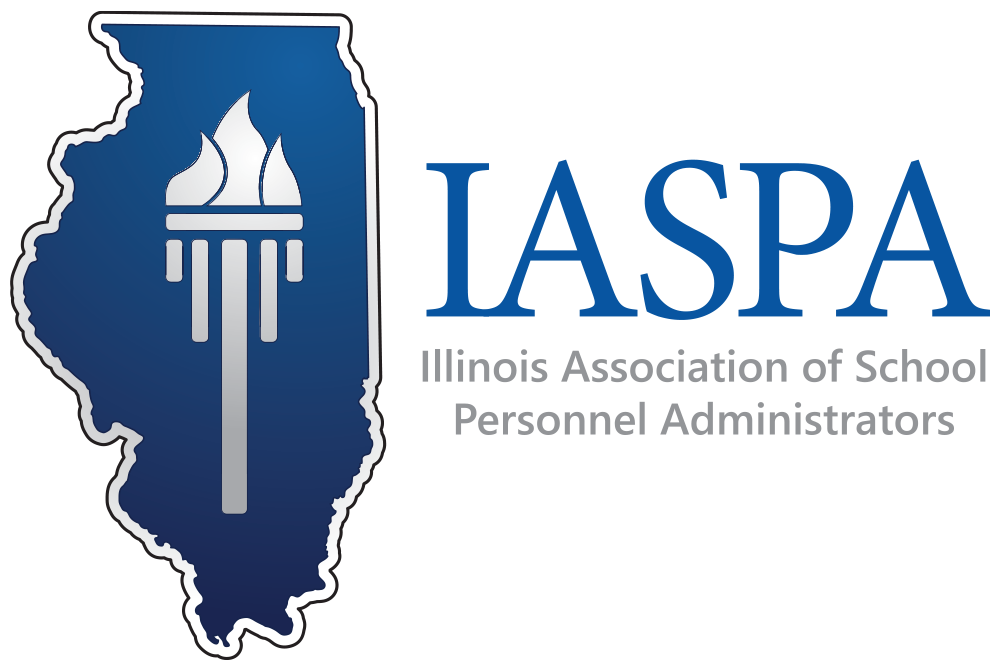 Law Firm Partner - Emerald
---