Back to Directory - Law Firm Partners
Professional Bio
Sara commands every room she enters. She is known for her direct advice and engaging personality. She started her career representing Boards of Education, until being named General Counsel for the Illinois Association of School Administrators. During her years at IASA, Sara negotiated thousands of administrator contracts, advised the association on policies and legislative initiatives, and represented the association on numerous task forces and legislative matters. Sara assisted in drafting and implementing many of the major initiatives of the last 12 years, including Evidence Based Funding, the Performance Evaluation Reform Act, and student discipline reform. Sara is a sought-after speaker at state, local and national conferences on School Law, education reforms and administrative employment contracts. She is also an Affiliate Professor at Southern Illinois University.

Recent examples of Sara's work include:
-Collective bargaining – both traditional and interest-based bargaining;
-Employee discipline and dismissal;
-Employment contracts;
-Employee grievances and arbitrations;
-Human Resources issues, including the FMLA and FLSA;
-Student discipline and student rights;
-Trauma informed practices;
-Board and Administrator relationships;
-Board governance issues; and
-Crisis counseling and management.

Sara earned her J.D. from Chicago Kent, College of Law and her B.S. from Eastern Illinois University. She is admitted to practice in the State of Illinois, as well as the Supreme Court of the United States of America, the Illinois Supreme Court, United States District Courts for the Northern, Central and Southern Districts of Illinois.
School District / Organization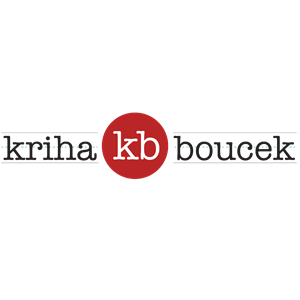 Kriha Boucek
2 Transam Plaza Dr Suite 450
Oakbrook Terrace, IL 60181
630.394.3790
https://krihaboucek.com/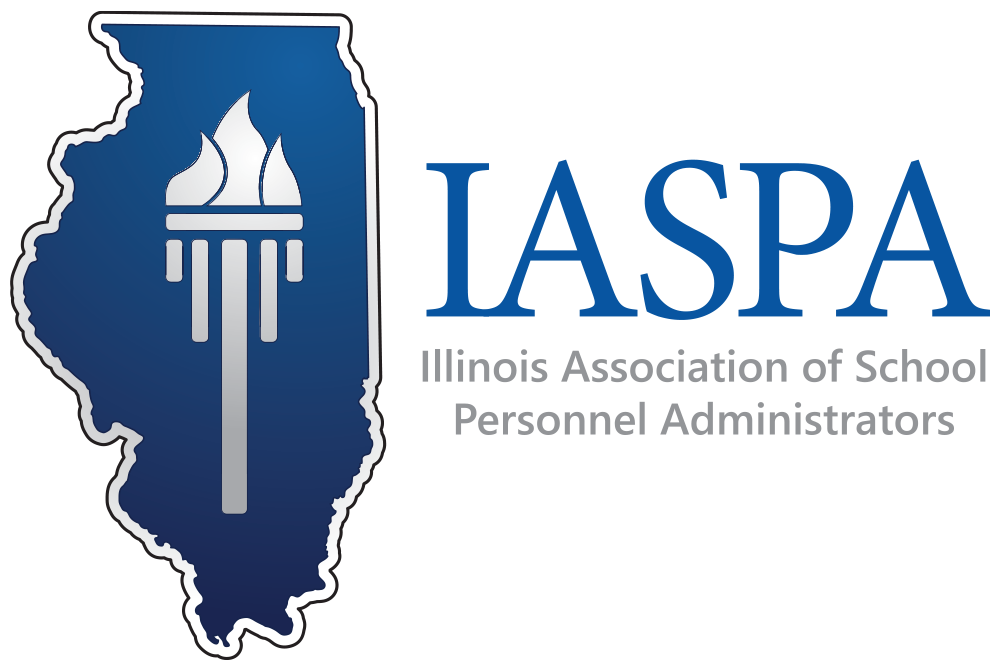 Law Firm Partner - Emerald
---