Back to Events
Professional Associate Network
Professional Associate Network Meeting Q4
Registration is Open!
Thursday, November 17, 2022
Event Details
Please join us for the fourth meeting of IASPA's Professional Associate Network. This event is open to anyone who works in school Human Resources. Attendees need to be an IASPA member to participate in the November meeting. Registration is free but required.
Facilitated Discussion on Topic: Sharing Great Ideas from HR Essentials

Technical Tip: Google Hacks!

Roundtable Discussion: This is an opportunity for attendees to discuss open issues, ask questions, and share.

Some Good News: HR work can be challenging. At every network meeting, we will take a few minutes to share something positive/uplifting with the group.

Feedback on the Network Meeting: At the end of the meeting, attendees will be asked for feedback…what worked/didn't work/what should be a topic(s) for discussion next meeting.
For More Information: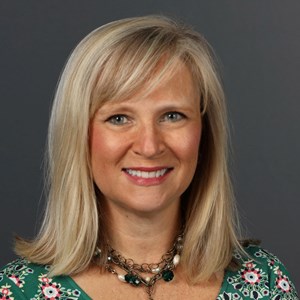 Laurie Campbell
Professional Development Coordinator
Illinois Association of School Personnel Administrators
The IASPA Professional Associate Network meets quarterly. The Network is designed to provide support for, allow collaboration with, and serve as a resource for fellow Human Resources colleagues. As a reminder, IASPA Professional Associate Members are non-administrative employees who are responsible for Human Resources functions. Whether you are new to Human Resources, new to Human Resources in education, or are a veteran in Human Resources, participation in the Professional Associate Network will assist you in building your support network, sharing information, learning new processes and procedures, and continuing to learn and grow.