Back to Events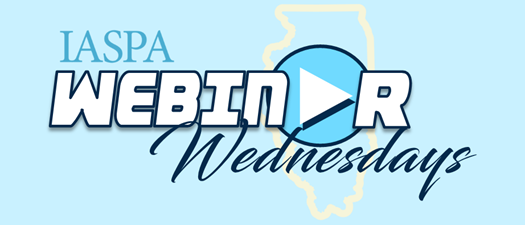 Webinar Wednesday -Employee Recognition
Wednesday, April 19, 2023
Event Details
Join Kathleen Kelly Colgan and Dr. David Bruno as they share how to use formal and informal recognition to build culture and employee satisfaction Learn ways to show your staff that they are valued.
Registration is free to IASPA members. Non-members may attend but will be charged a registration fee of $25.
HCLE Standards Alignment: Total Rewards/Work-Life Integration
2. Promote a culture that values work-life integration.
3. Provide resources and opportunities that help all employees fulfill their potential.
For More Information: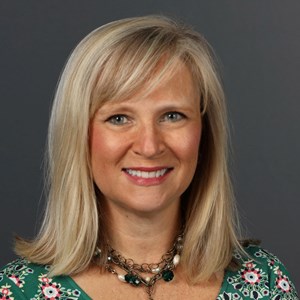 Laurie Campbell
Professional Development Coordinator
Illinois Association of School Personnel Administrators
IASPA Cancellation Policy:
As virtual events are recorded and may be viewed by registrants after the event's date, no refunds are provided.