Back to Events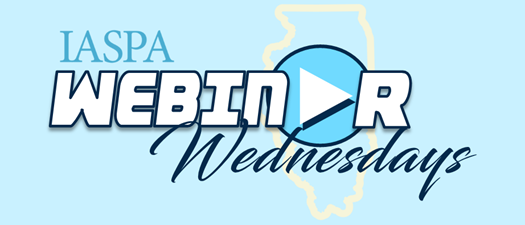 WW - Can You Pass the Test of Just Cause?
Wednesday, September 6, 2023
Event Details
Join Dr. Dale Fisher and Dr. Danielle Carter as they pull back the curtain to reveal the inner workings of how the term "just
cause" was created and how to appropriately apply the tests of just cause provisions within schools.
Registration is free to IASPA members. Non-members may attend but will be charged a registration fee of $25.
HCLE Standards Alignment:
Talent Development
Risk Management
For More Information: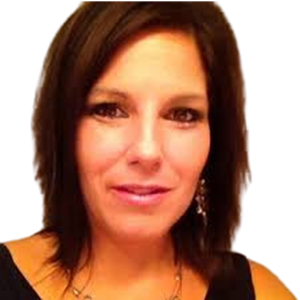 Lindsay Jonas
Professional Development Coordinator
Illinois Association of School Personnel Administrators
(847)323-1855
IASPA Cancellation Policy:
As virtual events are recorded and may be viewed by registrants after the event's date, no refunds are provided.