Back to Events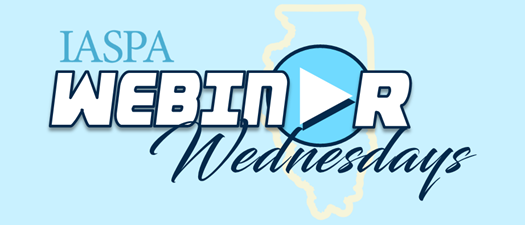 WW- Meaningful Teacher Mentoring
Wednesday, May 22, 2024
Event Details
Meaningful Teacher Mentoring: How to Power Up from one size fits all to meaningful mentoring for All
Come learn how one school district went from a one size fits all mentoring approach to meeting the needs of all new teachers by powering up their mentoring program. In 2019, the National Educators Association released a policy brief titled "Advancing the Teaching Profession: Investing in Comprehensive Induction and Teacher Mentoring". Join us on our journey and walk away with tangible ideas on how to use the resources you have to meet the needs of our newest teachers.
Registration is free to IASPA members. Non-members may attend but will be charged a registration fee of $25.
For More Information: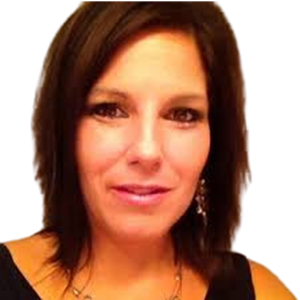 Lindsay Jonas
Professional Development Coordinator
Illinois Association of School Personnel Administrators
(847)323-1855
IASPA Cancellation Policy:
As virtual events are recorded and may be viewed by registrants after the event's date, no refunds are provided.